Protect Your Home & Office
From Harmful Particles
Air Rite provides residential and commercial duct cleaning services that maximize safety and indoor air quality.
Your air ducts are the lungs of your home, and keeping them clean ensures your furnace and A/C are operating at their full potential. If the lungs of your home or office are breathing right, then so are you and your family!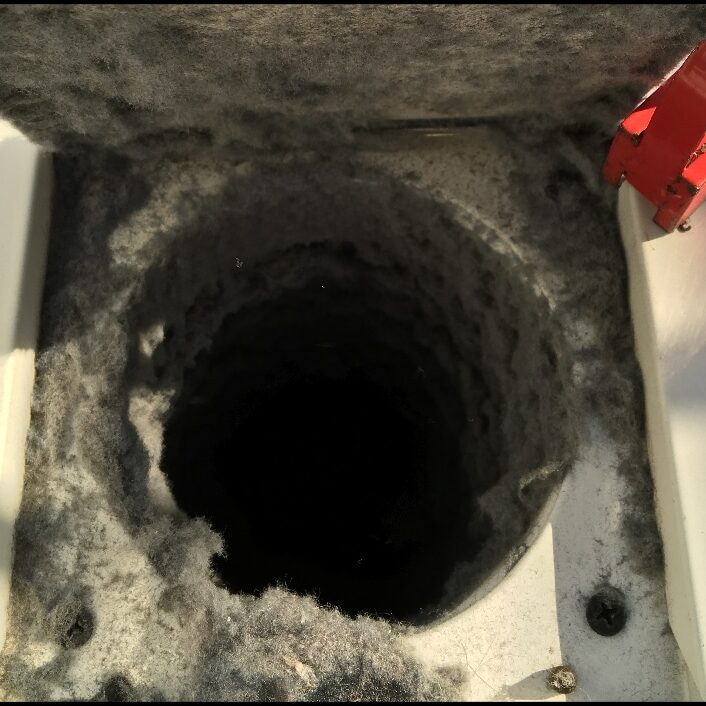 Dirty dryer vents are a leading cause of house fires within the United States. Yearly dryer vent cleaning can help keep you safer and help reduce energy costs. Give us a call to have your vents professionally inspected and cleaned.
Protect your home with professional fireplace and chimney inspection and cleaning services. Annual cleaning helps reduce the buildup of combustible creosote in your chimney.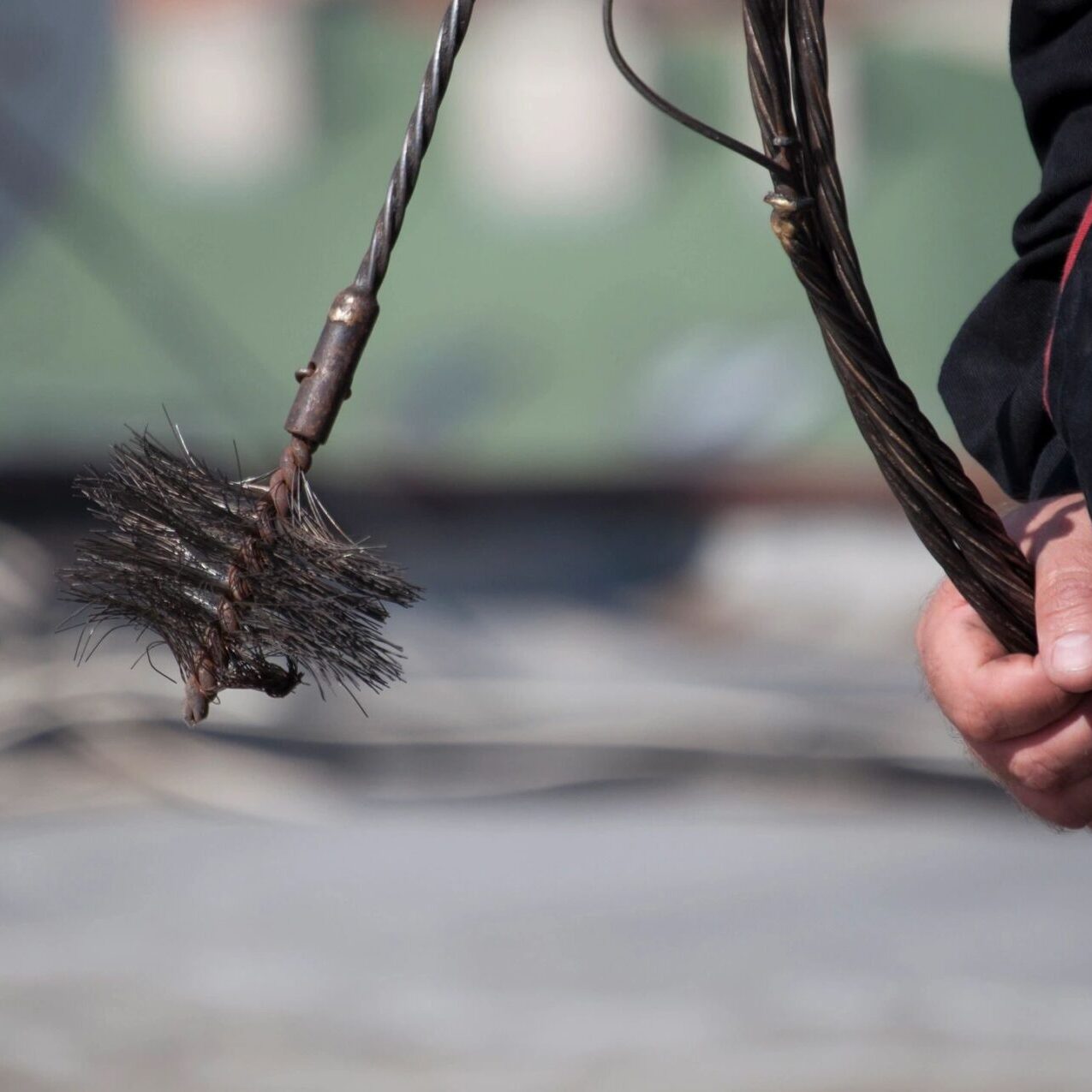 The A-coil, or evaporator coil, is an important part of your HVAC system. The most common sign of A-coil damage is your system blowing warm air instead of cool air. AirRite Duct Cleaning can thoroughly clean and remove rust from A-coils to ensure your unit runs properly and provides cool air when you need it most.
Vent Installation & Repair
Air Rite offers vent installation and repair for residential and commercial properties. All dryers should have hard rigid pipe venting from the back of the dryer to the termination vent outside. When that pipe is clogged or damaged, it can no longer remove lint and moisture effectively. In some cases, a damaged dryer vent can also potentially cause a fire. If your dryer vent has dents or holes, or you've noticed burning smells or performance issues with your dryer, contact AirRite today—we offer commercial and residential dryer vent installation and repair services.