A Healthier Home Starts with Cleaner Air
Contact Air Rite Duct Cleaning Today to Get Started at 586-337-6976
Residential
& Commercial Services
Air Rite owners Rick and Nick have been cleaning air ducts for more than 10 years. Trained by one of the leading air duct companies in Florida, they used their tools and knowledge to open Air Rite Duct Cleaning in Fraser, Michigan.
At Air Rite, we only use the latest technology to ensure high-quality air duct cleaning at an affordable price. Rest assured, when you hire Air Rite Duct Cleaning, you won't need to clean your ducts again for at least one year.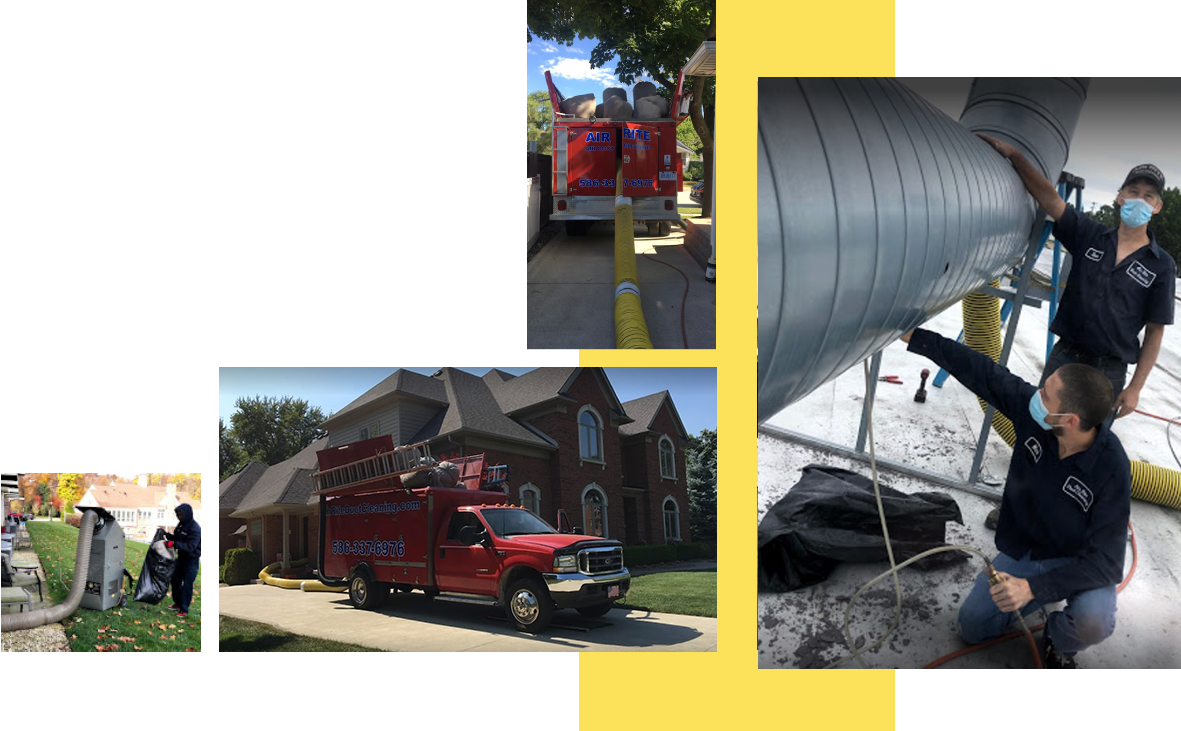 "Customer service is still alive! Nick was a true professional, worked with partner Joe, "carefully" handled the duct cleaning and sanitizing following a fireplace smoke accident in my home. Honest and knowledgeable. 100% satisfaction. Thanks again Nick!"
Thomas Cencer
"I couldn't ask for more professionalism! Nick explained each step to me before and as he went, while high-kneeing it over my dogs. My home was left spotless and I haven't sneezed since! The before and after photos say it all. Thank you so much for giving me clean air, and for being so quick and accommodating with my schedule! Truly the best!"
Erin Moran
"Rick and Nick were very professional and knowledgeable. Nick was very honest about how often we should clean our vents and helped put our minds at ease by cleaning out our dryer vents. They provided before and after photos and were careful with their equipment in my home. I would recommend as a professional company that cares about their clients."
Matt P
"I had a questions on a dryer vent for my new build home. They were great to come out and look into it for me and make sure my gas dryer wasn't leaking exhaust into my house. Glad they cared about keeping my family safe. I would use them again. They were fast and effective!"
Ben Radmacher
"These guys are great! Nick was amazing and very personable. Showed us the pictures of inside the ducts. Very friendly and knowledgeable. Definitely recommend. They go above and beyond for their customers."
Laura Allison
Speak to one of our duct cleaning specialists today.
We Will Respond Within 24 Hours!
Cleaner Air, Easier Payments: Financing Now Available for Air Duct Cleaning!
Explore financing with confidence: our soft pull won't affect your credit score. Benefit from 0% promotional APR offers and get funds in just 2-3 business days. Suitable for all job types, with credit scores starting at 550 and rates as low as 7.99%.
Financing is provided by Enhancify, specialists in home improvement financing services. By clicking, you'll be directed to a third-party website in a new window. Please review their terms and conditions.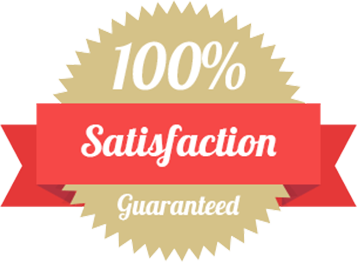 We provide a cleaner, fresher, long-lasting air duct cleaning that will remove airborne bacteria and mold from your ducts and the air throughout your home. In addition, our dryer vent inspection and cleaning services ensure your family is safe and help lower your energy bill. 
Whether you need duct or vent cleaning, or both, we're ready to help keep your home healthy and safe, saving you money in the process. Call Air Rite today at 586-209-2472.