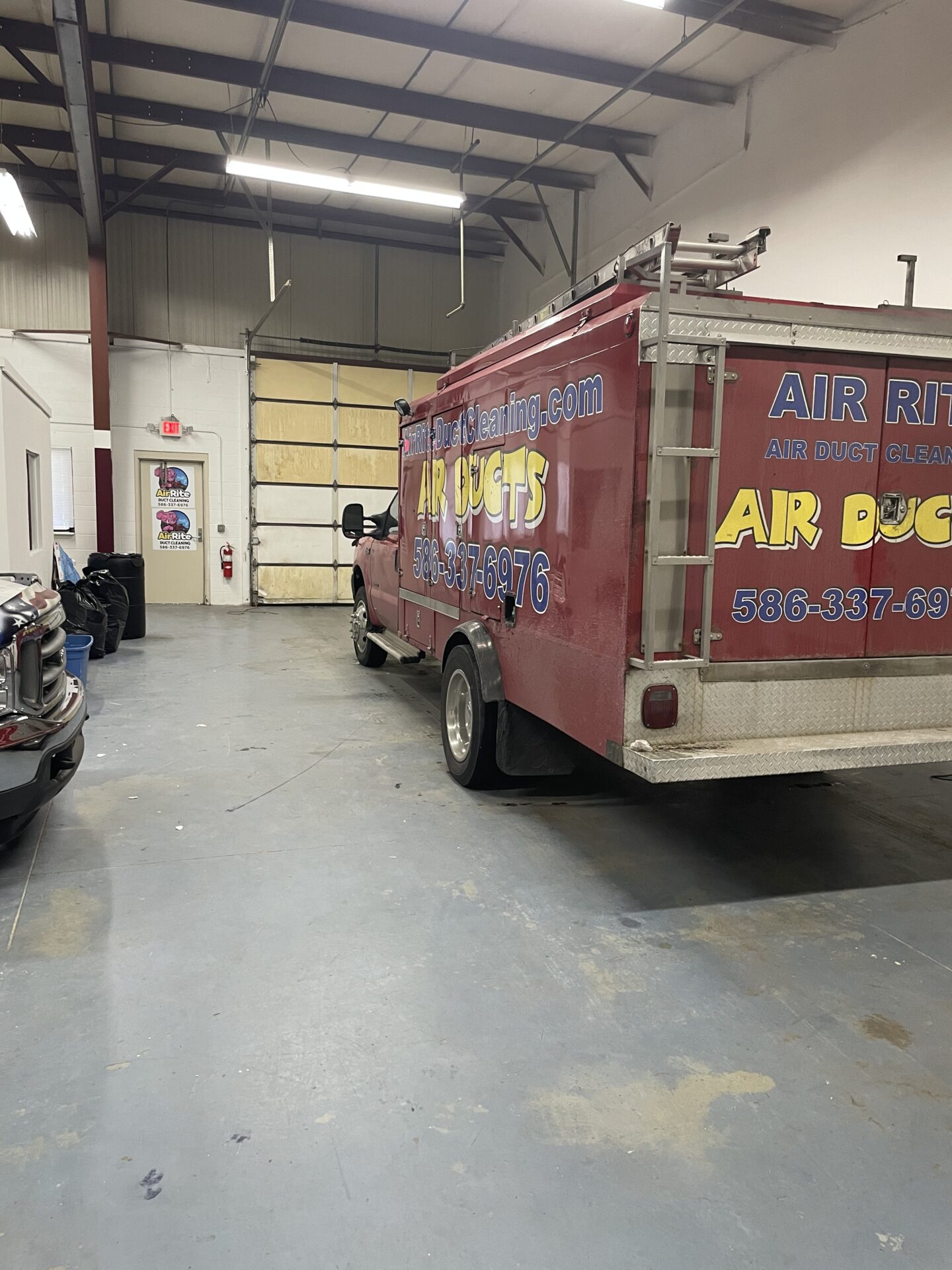 We Will Find Solutions
To Your Air Quality Problems
We provide professional help and assistance with air duct and dryer vent air flow and ventilation problems. Our certified technicians will inspect your air ducts, dryer vents, and air conditioning A-Coils to solve your in-home air quality.
Over 200 5 star Google reviews
YES! THERE IS A DIFFERENCE IF YOU HIRE THE RIGHT AIR DUCT CLEANING COMPANY!